(Ελληνικά) Πληροφορίες – Σύνδεσμοι
Call for applications
The aim of the MSc in Accounting and Finance operated by the Department of Accounting and Finance of University of Macedonia in accordance with the provisions no. 70628/Β7 and the decision of the Ministry of Education (GG 1566Β/20.10.2004) is the creation of graduates with skills and expertise that will contribute to the advancement of knowledge in the wider fields of Accounting and Finance and create executives capable to:
Operate a business, a consulting firm or work in public administration.
Promote the development of research and its application in practice in the respective two regions.
The MSc program leads to the acquisition of the title:
"MSc in Accounting and Finance" in two particular directions
Accounting
Finance.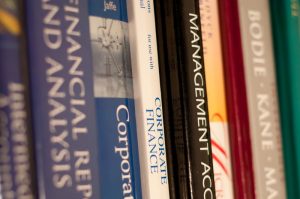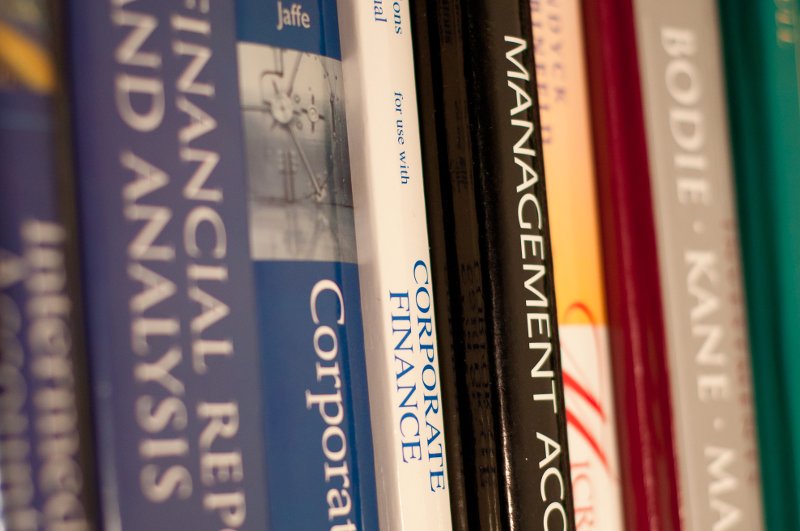 The duration of the program for the award of the MSc "Accounting and Finance" is defined at twelve (12) months. Part of the above time (less than three months after the end of the course) is available for the preparation of the Thesis.
In brief:
The Postgraduate Program in Accounting and Finance is accredited by the Hellenic Quality Assurance and Accreditation Agency (HQA).
It is designed to provide the participants with the knowledge and skills required for both the academic community as well as the labor market in the subjects of Accounting and Finance.
The provision of specialized knowledge as well as the teaching of all applications of Accounting and Finance are aimed at creating highly trained professionals who will be able to successfully cope with the challenges that arise in the modern, complex and rapidly changing business environment.
Comparative Advantages
The MSc in Accounting and Finance offers new graduates the opportunity to obtain the ACCA accreditation from the Association of Chartered Certified Accountants - ACCA, creating the conditions for their successful career development.
Curriculum
In order to acquire the Postgraduate Diploma, the students are required to attend and successfully pass a total of ten (10) modules.
At the beginning of the second semester the student chooses the direction he/she wishes to pursue (Accounting or Finance) while during the summer months the students are required to prepare their master thesis.
The postgraduate courses are structured as a combination of synchronous and asynchronous  learning methods.
Duration
This is an one-year intensive program (two (2) semesters of teaching and the master thesis).